Maximizing potentials through meaningful learning experiences.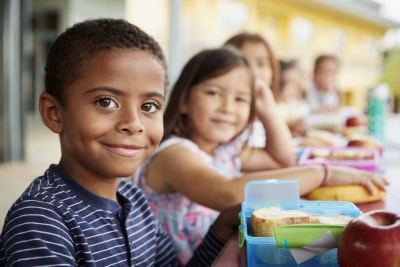 At Kidz Lane Learning Center, our goal is to produce happy, intelligent, and well-adjusted children. With us, you will find a nurturing, educational environment for children of ages 6 weeks to 12 years of age.
We recognize that each child has unique talents, learning styles, and personalities. Our qualified staff is committed to working within each child's comfort zone to ensure optimal social, emotional, and educational results.
Entrusting your child into our care and programs will guarantee meaningful experiences both in life and learning. Early Childhood Education plays a critical role in the process of building lifelong learning. Thus, we make ends meet when it comes to maximizing your child's potential, so they can grow and develop into productive members of society.
Our
Mission
The mission of Kidz Lane Learning Center is to provide a quality early childhood environment where children may develop academically, socially, physically, & spiritually.
Our
Vision
To help foster every child's potential and help them become the best versions of themselves.
If you have further inquiries, contact us today by reaching us here.