We only provide the best for your child.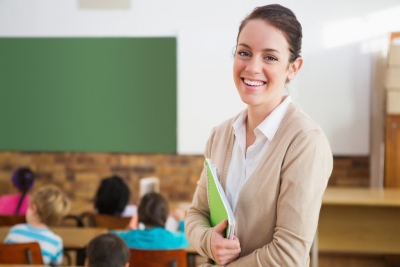 Our child-centered activities, services, and programs are well-implemented by our faculty and staff who are well-versed when it comes to fostering children's growth and development. They help in improving your child's critical thinking, problem-solving, communication, collaboration, and creativity.
Kidz Lane Learning Center also ensures that your child's learning needs are met accordingly. We see to it that they are handled by professional and skilled staff members. Moreover, all aspiring applicants are also required to undergo professional training, background checks, and interviews in compliance with the academic standards set by the State.
If you have further inquiries, contact us today by reaching us here.